Hi all, wondering if anybody is going through a TDRL re-evaluation process currently and what the timelines are looking like. Here is where I am at right now: 5 July 2015- Placed on TDRL from Army Active Duty (30% DOD, 70% VA) 18 September 2017- TDRL Re-evaluation #1 11 December 2017- Received...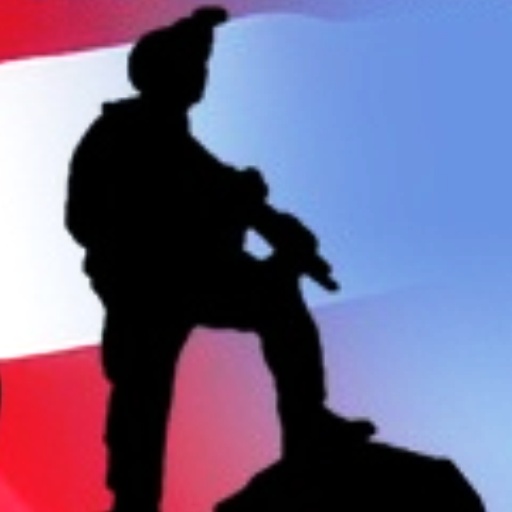 www.pebforum.com
I see another member had gone through something I was asking about.
Why when I asked if your VA rating can decrease/increase after an IDES evaluation, I was told that it had nothing to do with VA ratings and can not change anything.
Well I see another member had theirs changed after one with the link I posted above inside his post.
Seems to be inconsistent information given to members.